Fee Schedule



Millennium in Vacaville and Dixon
Child Development Center



Tuition rates are based on location, children's age, program enrollment and attendance schedule. Our programs are Infants, Toddlers, Early Preschool, Preschool, Pre-K, Before and after school program, and Summer Camp. Please call or email us for a quote.
Tuition is due on the first of each month.

COVID-19 Guidance
and Healthy Practices
For Staff, Children, and Families. This is what
we are doing
[Click Here to Download]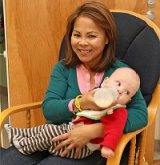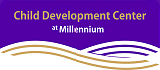 <! Virtual Tour Links>